WELCOME TO RED BEAR TECHNOLOGIES
Located in beautiful Cumming GA, Red Bear Technologies is an IT company extending computer programming and coding education to school and college students and adults. We offer classroom and online, live instructor led group and private classes, summer camps, hackathons, tech talks and community outreach to boost digital literacy.
Today and in future digital literacy is the need of the hour & fast becoming a necessity than a distant goal affecting students, teachers, parents and professionals worldwide. Red Bear Technologies' mission is to develop digitally capable thinkers using a ground up approach by utilizing the after school and after work hours.
Learn from us. Secure yours and your child's future.
Build confidence. Gain or refresh a new skill.
Courses

For Teens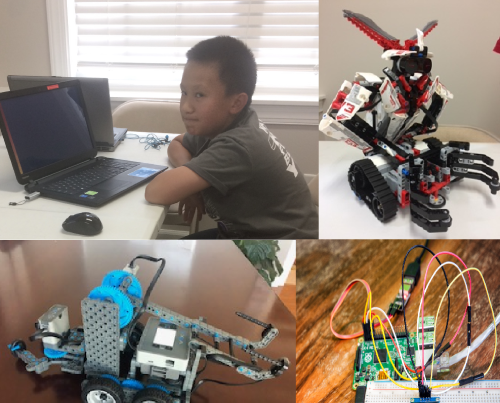 Ongoing Programs
Courses

For Adults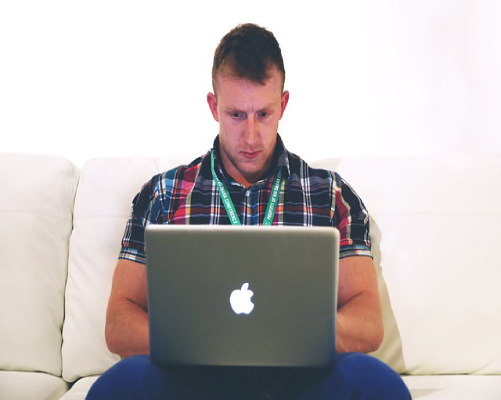 Ongoing Programs
Red Bear Teen Parent
"Excellent training institute.. Teaching minute details and helping kids learn the language well..."
Red Bear Adult Entrepreneur
"Very professional company and very competitive price. I was impressed with their knowledge and commitment to their clients."
Red Bear Adult Professional
"Great job. The skills I learned helped me land a regional consulting job. Teachers know their material and their communication is impeccable."