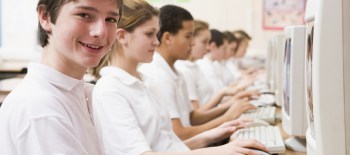 Students are welcome to come to class and learn face to face from an instructor. Direct interaction and working closely with other students in a more personal environment makes a difference.
ONLINE Classroom/Online, Evening/Weekend Learning Options
Learn the way you like!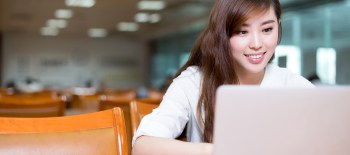 If it's a long commute for them, students have the option to learn from the comfort of their home, school or anywhere else. Learning is important and that's all that counts.

Certificate Of Completion

You will get a certificate of completion once the course is complete.
WHY PROGRAMMING?
Offers several lucrative careers
High salaries
Programming jobs are here to stay
Programming jobs are everywhere and in every industry
Helps even if you choose a completely different career
Develops creativity
Innovation Teaches teamwork
Individual effort Develops well-rounded resume for college
Is part of most things we do Solves complex and challenging problems
Makes the world a better place
WHY RED BEAR?
Flexible – classroom, online, evening, weekend classes available
Qualified – knowledgeable instructors with real-world experience
Hands-On – homework, assignments, hours of code, projects
Available – faculty, instructors and volunteers are available to help
Volunteer – certifying organization for Presidents Volunteer Service Award. Visit https://www.presidentialserviceawards.gov/
Adaptable – students can take any course individually/bundle
Career Focused – instills technical interest in young minds

ground up preparation for AP courses, College
high quality course content
create next generation of high potential technical caliber

Giving Back – technology partner with First Aid For All, a non-profit that

donates first aid kits and spreads first aid awareness both
domestically and internationally. Visit FirstAidForAll.org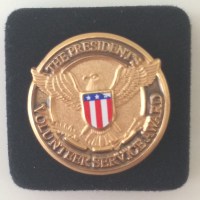 President's Volunteer Service Award
Want to receive recognition from the President of the United States of America?
Volunteer with Red Bear to accumulate certified hours for the President's Volunteer Service Award
https://www.presidentialserviceawards.gov/
Join our volunteer programs to meet your philanthropic and accomplishment goals!